Hokkaido University Botanical Garden [
北海道大学植物園

]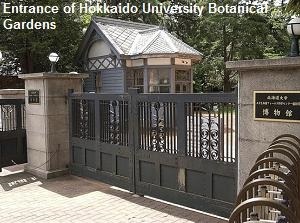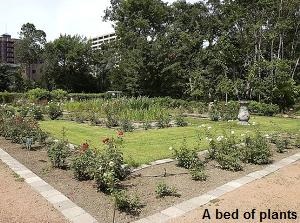 Hokkaido University Botanical Garden is the oldest botanical garden in Japan, and was opened in 1886.
Now it is under the control of the Hokkaido University.
First, a greenhouse was built in 1876, as a facility of Sapporo Agricultural College (current Hokkaido University).
And this site was changed to a botanical garden in 1886.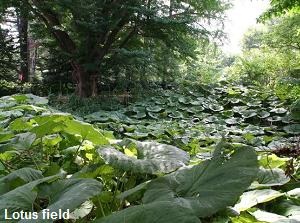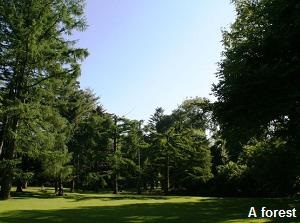 The site is about 400 meters square, and the entrance gate is located about only 0.8 kilometers southwest of Sapporo station.
But though it is located in the center of big city, there are rich old forests.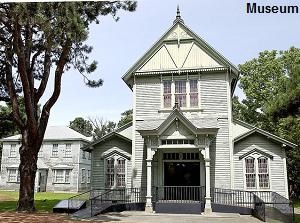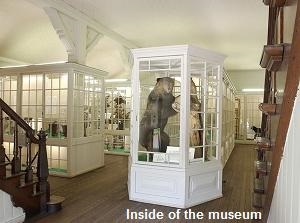 There are about 4,000 kinds of plants in this garden.
Additionally there are some museums about the nature and history of Hokkaido.
How to get here
About 1 km walk from JR Sapporo station.
Or, about 0.6 km walk from Sapporo station on subway, about 1 km walk from Odori station on subway.
Hotels in Sapporo
Other Tourist Attractions in Sapporo
Central part of Sapporo city
Around Sapporo city